Bamboo Dedham!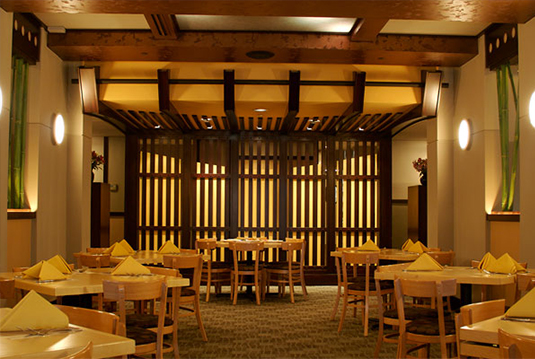 At Bamboo Dedham we serve the best Asian cuisine in greater Boston. Whether you want a gourmet meal or are celebrating a momentous occasion, Bamboo will have the right ingredients for your dining experience. Join us for lunch or dinner.
Our Philosophy
It's simple. Our passion strives us to create, enhance, and perfect your dining experience. From the moment you walk onto our steps, to the minute you leave our doors – we pursue to provide you the best Asian cuisine possible.
From fresh ingredients to consistent dishes, our goal is to present you with flavors you can reminisce with, while flirting with the opportunity to discover new tastes.
Here at Bamboo, we are passionate about Asian cuisine and we hope to share that passion with you.